base your life on this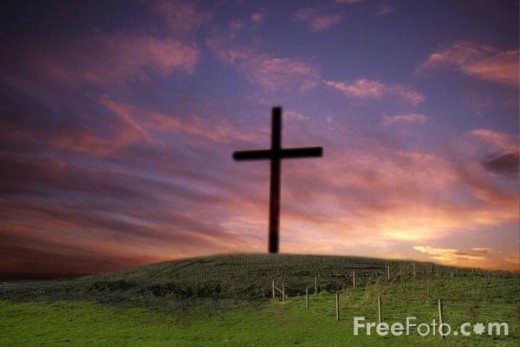 "someone at church hurt me"
I hear this a lot from various people including myself.  They often say, "How can I believe in Jesus when the Christians I know are so awful?"
Well, let me explain.  God is not like us.  He is holy and just.  He is pure in a way we never are.  He is a God of love and forgiveness.  
Mankind is selfish from birth.  Let's face it, every baby is concerned with themselves and the little world they live in.  They don't know any better.  We are taught what is right and wrong, good and bad when we are older.  A baby has to be that to survive.  It cannot help that it has to wake Mom and Dad up fifty times a night.  We are born to take care of ourselves.
As we get older, some people learn what to say and how to say it.  Others don't care what they say or do because they still live in their selfish little world they were brought up in.  Sometimes, the best Christian can really hurt another with what they do or say.  Guess what though? 
Jesus is not like us.  He came to this world with one intent to give His life that we may live eternally.  To forgive us for all the selfish things we have done intentionally and unintentionally.  Jesus was sinless.  He was born knowing right from wrong because He was God.
We cannot base our belief in God on people and what they do or can't do.  We cannot base our faith on what was said to us that hurt us.  God loves us more than we can ever understand.  We have to base everything on the Word of God and the Holy Spirit within us and we need to try to forgive those who hurt us who are believers.