What God Expects of You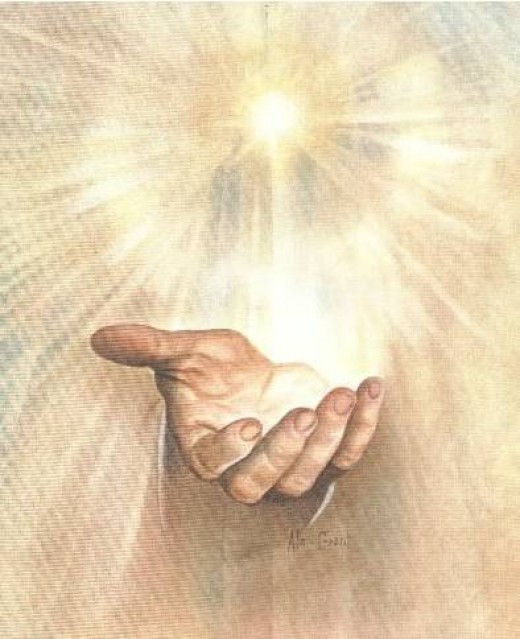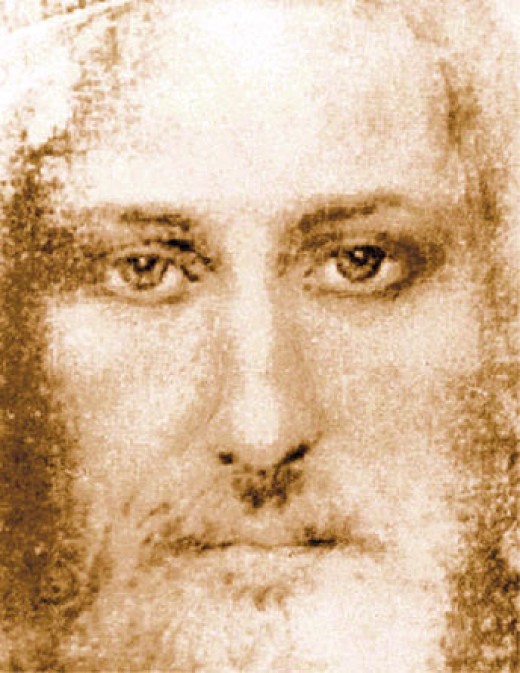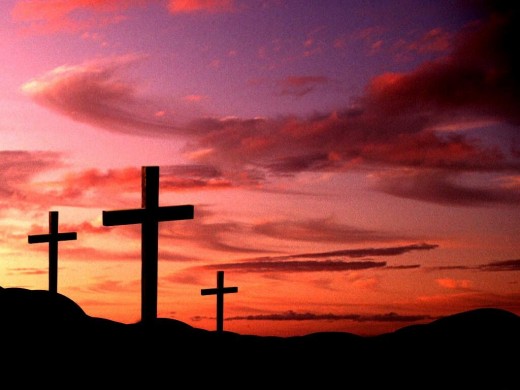 Does God See Our Faults?
When we try our best to serve God and fall, does God see this? Of course he does, but He is a merciful Father and forgives us when we confess. He made us the way we are and he knows the difference between giving our best and getting by. Never think your best is not good enough for God.
I Samuel 16:7But the LORD said unto Samuel, Look not on his countenance, or on the height of his stature; because I have refused him: for the LORD seeth not as man seeth; for man looketh on the outward appearance, but the LORD looketh on the heart.
In this verse, it is suggested that God sees our hearts and not our failures. God knows when you are trying to please Him. He accepts us for what we can do and not for what we can't. Believe it or not, GOD ACCEPTS YOU just the way you are. He loves you unconditionally. He doesn't care if your hair is done just right or if you failed biology. He doesn't care if you have acne or your nose is too big. God sees your heart.
Psalm 44:21 21Shall not God search this out? for he knoweth the secrets of the heart.
Why would a merciful God not accept what we have?
2 Corinthians 9:Every man according as he purposeth in his heart, so let him give; not grudgingly, or of necessity: for God loveth a cheerful giver.
Of course, if you are going to give sparingly and not with your heart, God sees that too. My family hasn't always had money to give to the poor, so instead my mother would crochet hats, mittens and scarves to give to the homeless. She gave what she could. She gave her time. God doesn't want you to starve because you gave your whole check. God just wants your heart.