Controlling Your Emotions: A Testimony of God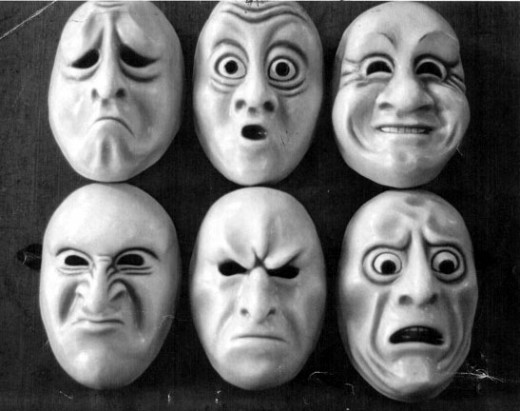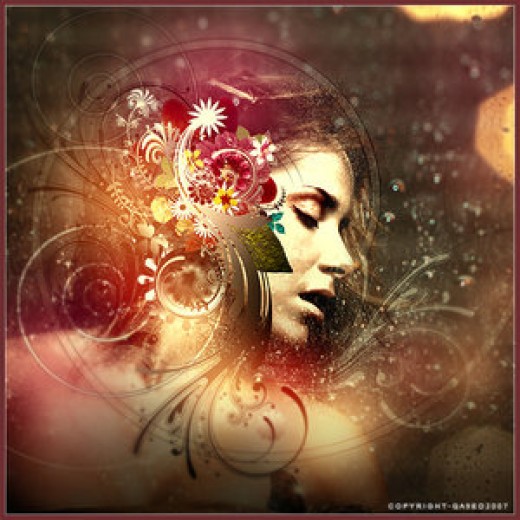 Uncontrolled Emotions Can Be a Bad Testimony of Christ
In the world today, it is easy to let our emotions control us. Remember the old adage, "If it feels good, do it!"? This is a good example of the world today. We concentrate on what we feel. Not that feelings are a bad thing, God gave them to us for a reason. Realistically speaking though, emotions can get us in a lot of trouble if we let them control our lives. They can destroy us mentally, financially, physically and spiritually. Taking control of your emotions is not an easy thing and only through Christ have I ever been able to do so.
I Peter 5:8 says, " Be alert and of sober mind. Your enemy the devil prowls around like a roaring lion looking for someone to devour." If you look at this verse and think about it, it's saying if we need to control our mind and stay alert to what's going on around us or Satan will use it against us to ruin our testimony as well as our well being.
Emotions such as rage, anger, lust and vanity can ruin our lives and hurt others. Selfishness among other things can cause sin to run abundantly in your life. Beware of people who put you down as a person and as a Christian. The people who put down Christ may enrage you but think thoroughly on your answers to them. It may make the difference down the road when they come to a crossroads.
We represent Christ and may be the only Jesus anyone ever sees in their life. We need to be filled with His love and His grace and His understanding that we always give a good testimony.
How do we do that you ask? First by having a personal relationship with God. It helps us to not only live right but control our emotions when we think how it will affect Jesus. I would like to share a verse with you on this subject.
James 4:7 "Submit yourselves, then, to God. Resist the devil, and he will flee from you."
The he who flees from you is Satan. Put Satan under your feet. Speak it out loud if you must.
Ephesians 6:11 "Put on the full armor of God so that you can take your stand against the devil's schemes."
Ephesians 4:14 Then we will no longer be infants, tossed back and forth by the waves, and blown here and there by every wind of teaching and by the cunning and craftiness of men in their deceitful scheming.
Another thing I do when the emotions begin to overwhelm me and try to take control is to pray. To tell God what is going on and ask Him to take control so that I don't say or do the wrong thing. Believe me, this is not easy but the evidence afterwards is more than rewarding!